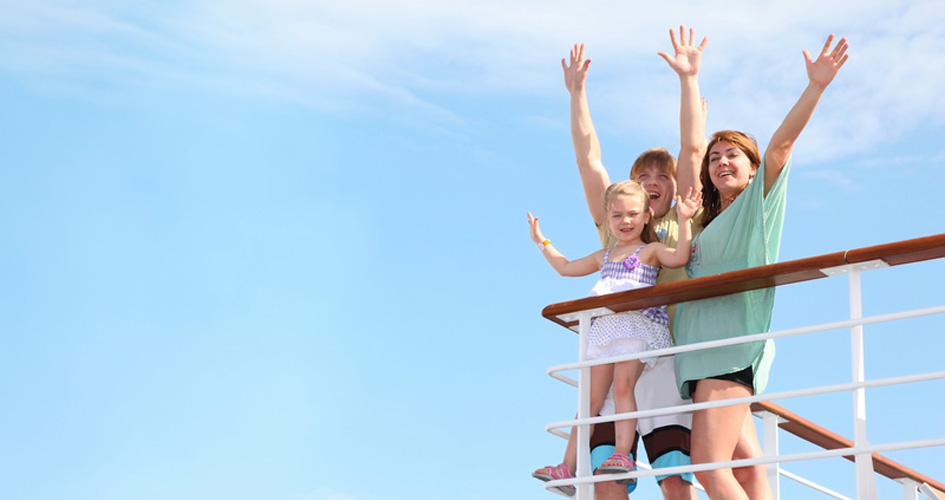 After all the big and crazy celebrations during the Christmas and New Year holidays, you deserve a much-needed break from all the partying. In Dubai, there is one excellent way by which you can relax and revitalize yourself for the coming workdays.
Hire a yacht in Dubai, and sail out into the sea on a solo trip, with your loved one, or your dearest friends and family. For at least two hours, you can enjoy a truly relaxing and no-frills cruise out in the tranquil blue seas on an exclusive yacht charter Dubai.
Sit back on the cozy lounge as you watch your favorite movies or listen to relaxing music with our top-of-the-line home theater and music system. Get some shut-eye in the comfortable bedrooms while the yacht gently rocks you across the waves. Laze back on the sundeck and enjoy the sun on your face and the wind in your hair.
You can stand like a real sailor on the flybridge and marvel at the breathtaking views of the Dubai skyline that include the awe-inspiring Burj Al Arab and the magnificent Atlantis The Palm. The view from the flybridge is exceptional that you would capture a lot of selfies from there.
For fishing enthusiasts, you have at least four hours of fun while going deep sea fishing in Dubai. From the Dubai shores, your yacht will take you farther out to see where schools and schools of fresh and healthy kingfish, queenfish, tuna, groupers, and more fish abound.
Dubai yacht charter services offer complimentary fishing equipment on board for you to use. So leave your worries behind as you throw your line out and simply wait for the fish to bite. Early morning and late afternoon are the best times for fishing as the fish love to swim near the surface when the water is cold.
If you are a newbie, our expert captain and crew are more than ready and eager to assist you. Listen to their fishing tips and tricks as well as the interesting stories of their fishing adventures.
Rejuvenate yourself on the yacht with your loved ones. The privacy of the yacht will enable you to spend some quality time with them away from the city.