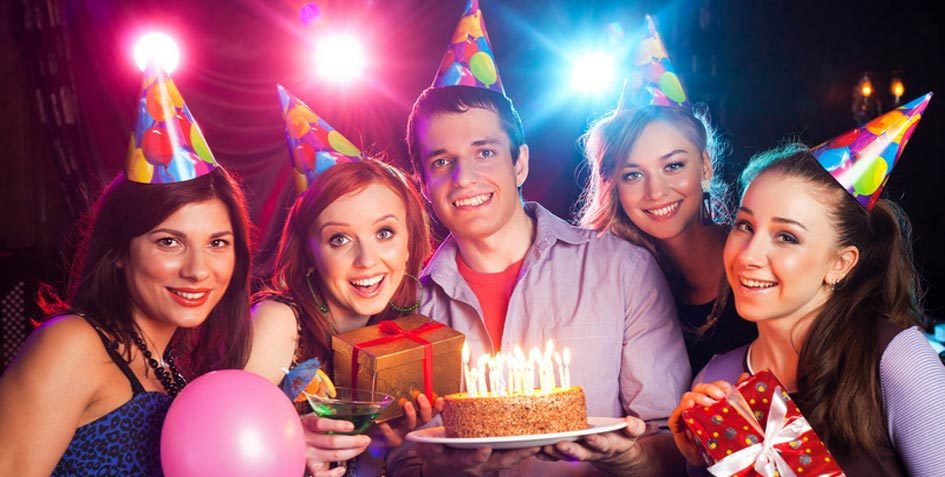 Some memories are cherished for a lifetime. Everyone should have a handful of beautiful memories with their loved ones. When you travel to new places, make sure that you gift a lot of memories to your beloved people. A yacht trip in Dubai is the best way to relish the elegance of the city and rejoice with your family.
Have a birthday party, celebrate an event, or use it as an excuse to get together with friends and spend a few hours on the water. A day in the yacht is an amazing party experience that you will want to schedule every year.
Hiring a yacht will fulfill all your party needs. Whether you are celebrating a birthday or an anniversary, the yacht will have a state of the art sound system playing the music of your choice. A kitchen will be available to prepare food or fish you may catch while on board. Modern fishing gear is provided along with fish finding equipment so you can try your luck in fishing.
The privacy that yachts give ensures that you can celebrate your heart out without any limits. You will decide the duration of cruising, type of food and all programs. You cannot get this freedom if you are arranging a party in a restaurant or an expensive resort. This flexibility and privacy make yachts one of the most preferred venues for celebrations.
There will be a nice sundeck to relax on, private bedrooms for napping, and a mini pool for cooling off. If your party requires VIP treatment, it is available on request. Professional staff will service gourmet catered meals to your guests. Decorations and even a cake can be arranged as you wish.
If your party calls for it, hire a disc jockey to play all of your favorite music, and entertain guests. Plan everything and inform the crew to have everything in place.
The yacht is perfect for all kinds of celebrations, and if you want to celebrate your wedding on a yacht, it is indeed a great decision. It will be a different experience, and everyone will remember your big day due to its uniqueness.
There are fantastic activities to enjoy with your family and friends. You'll have a party that everyone will be talking about for long. Aboard the Dubai yacht, you can groove with your friends to the beat of your favorite music.
Savor the gourmet meal while relaxing on the sundeck. You'll have so much fun that you will wish to book a yacht whenever you wish to throw a party.