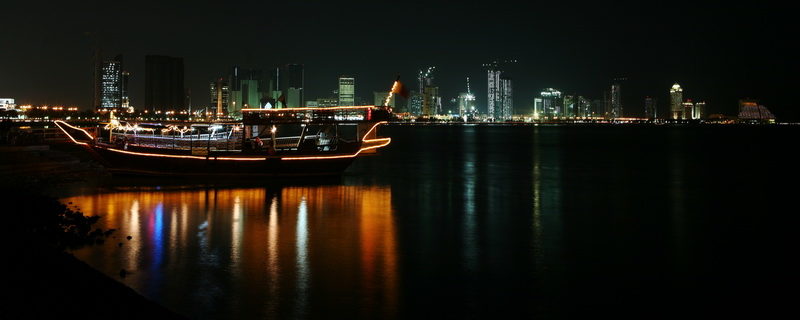 Party is an occasion when you want to celebrate your heart out. Everyone wishes for an ideal location to give a memorable party to their guests. If you are in Dubai, there are plenty of wonderful ideas to try out.
When you want the best entertainment experience without breaking the budget, then you need to look at the experienced party planners who operate in a unique environment. The Dhow cruise is an exciting combination of modern-day cuisine and traditional transportation enjoyed by the Bedouins from years past.
Every guest is treated in a way to ensure a pleasant experience that they can share with their family and friends. Customers can make reservations for a small party to dine on a five-star buffet and join other guests in watching the city lights reflecting on the water while professional dancers entertain from within.
If you are looking for something more personal and grand, rent the entire Dhow cruise. See how the vendor can help you create the event of a lifetime. Guests will leave from the Marina on a Dhow, and for the next two hours, they will glide over the waves. The journey will wash away all your stress by taking advantage of all the amenities on board.
Dhows offer various kinds of entertainment shows to the guests, including Tanoura dance and live music. You can't find a better option to impress the guests than a Dhow.
A Dhow is perfect for family-friendly reunions and special events or makes it more professional for an office party or business gathering. The best deals are sometimes made away from the office when everyone is relaxed and having a good time.
This is a great way to show off Dubai to visitors and introduce them to Eastern culture through music and hospitality.
Go online today to find a Dhow cruise in Marina and work with the party planners who can understand that you want something different than just the normal dinner on land. Try out the Dhow dinner cruise in Marina and see for yourself how much fun you can have with an expert captain and staff.
The perfect blend of luxurious surroundings, delicious food, and delightful entertainment is what you need for a break during the week or as a delightful day during your vacation.