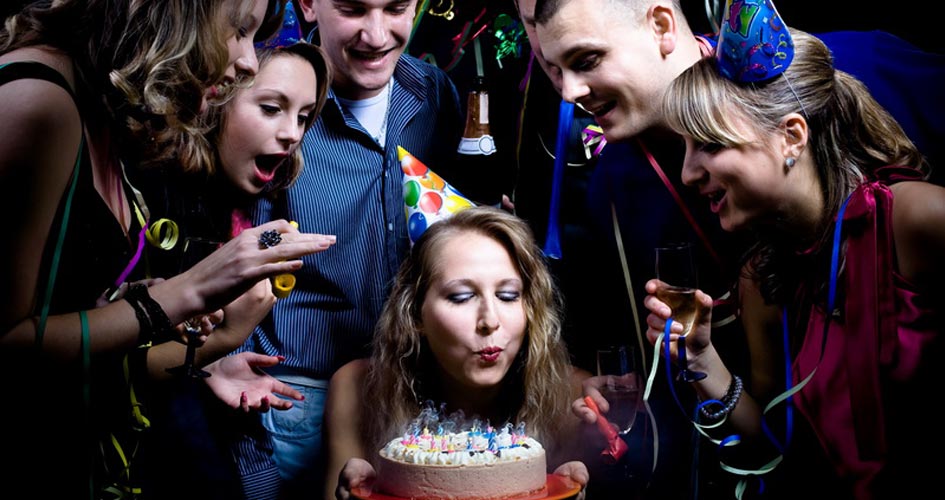 It is time to plan a fantastic celebration. It could be a birthday, a marriage, or a wedding anniversary. Perhaps you have been promoted, graduated, or retired after years of working. Have a family reunion and reconnect with those that you've lost touch with. These are amazing reasons to book a party cruise in Dubai.
You need to mark these spectacular events with a celebration that will always be remembered. It isn't enough to plan the same old birthday party with cake and ice cream or backyard barbecue with burgers.
Celebrating a big event with family and friends on-board a yacht in Dubai is going to be the experience of a lifetime. That is exactly what you want; to never forget what you have accomplished. Yachts offer unlimited light refreshments like tea, coffee, water, or a soft drink when you are on board.
You will first notice the polite and courteous staff, and then you will be stunned by the gorgeous and luxurious yacht. Every meticulous detail in a yacht is designed elegantly. You can order a gourmet meal for the guests which will be served by the hostess whom the crew will arrange as per request. They will decorate the whole yacht according to your wish.
If it is the big day of your little one, let her walk through the red carpet. You can make any plans, and the crew will make it work out. The state-of-the-art home theater and music system give endless opportunities for entertainment.
Feel the fresh air, and take in the view of the coastline and the city of Dubai. Listen to the waves as you cruise across the water. You won't believe how relaxing the atmosphere is. Flexibility is the main factor which will make you love a yacht trip. You decide the duration of the trip and its timing. The additional services to bring a smile on your face include cakes, DJ and a lot more.
If you are looking to mark a milestone event, consider celebrating on board a yacht in Dubai. You will make unforgettable memories with family and friends. Celebrate with delicious food, dance, and music. The fresh air and the fantastic shoreline view will give you an urge to have a yacht trip again.
You will want to revisit Dubai just for the cruise because it is so captivating. Celebrations are taken to the next level on a party cruise. Sightseeing, delicious food, and entertainment will gift a remarkable experience to the guests.