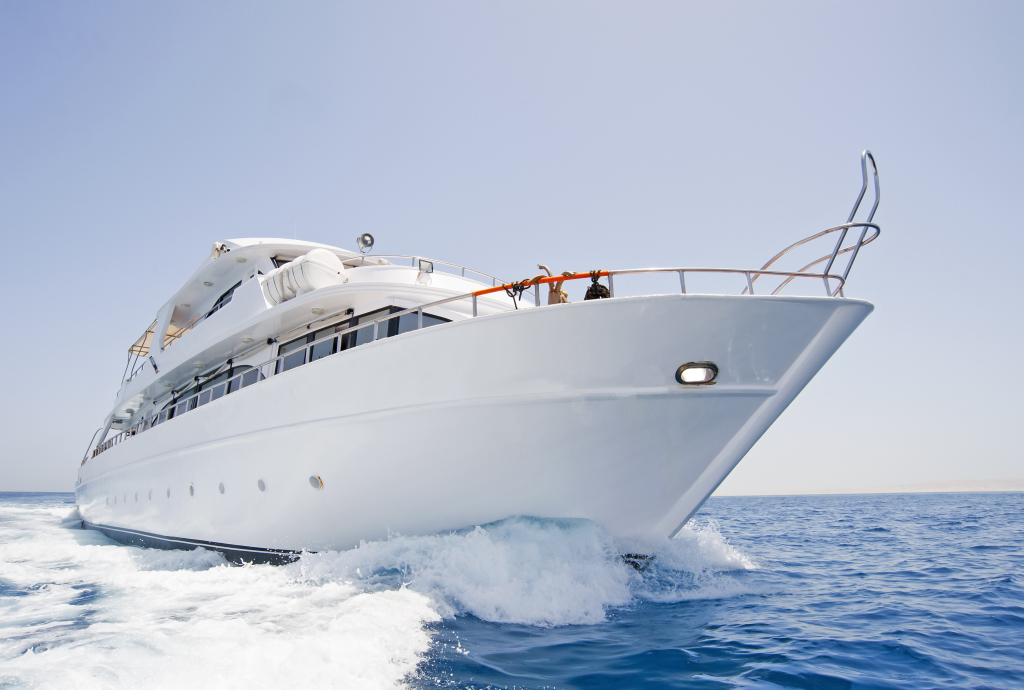 Chartering a yacht is actually as easy as ABC. Once you decide to hire a yacht in Dubai, just give your yacht charter company a call or an email. They will gladly guide you through the process of booking a yacht for whatever event or activity you may have in mind. To familiarize yourself, here is how the process basically goes
1. Find a good yacht charter company: The best way to get the best charter is to ask for recommendations from friends. Otherwise, you can always search the Internet, ask your favorite travel agency, or inquire from Travel Desks in hotels. If you are doing the booking yourself, you can contact your charter company directly through phone or chat with them on their website and social media accounts like Facebook or Twitter.
2. Gather as much information about yacht products and services: Once you have found a potential charter company, ask them all the questions and concerns you may have. Their website should have the basic details about the facilities on each yacht and the other services included in a package. You can ask the staff for anything not covered on the website. You could even request to see the yacht, if necessary.
3. Tell your yacht company all the details about your planned charter: When you hire a yacht in Dubai, it is always best to discuss all your plans and needs with the charter company so they can give you the best yacht for your event or activity. Tell them about the date and time of your planned charter and the number of guests you are expecting.
Some yacht charter companies offer additional services like fishing, gourmet buffet, party decors, custom-made cakes, DJ on board, and luxury transfers.
4. Confirm your booking: If you are satisfied with all the discussion, you can finalize your booking. Charter companies usually ask for 50% down payment to confirm your reservation. Full payment is expected on the date of the cruise. Once confirmed, they will prepare for all your needs, making sure every detail is in order, and any special requests are taken care of.
5.Enjoy your yacht charter: More than anything, your yacht charter company wants nothing but the best for you on the day of your cruise. They want you to be happy and satisfied with the services they offer. Just let them know what is on your mind, and they will gladly do their best to make them all happen.