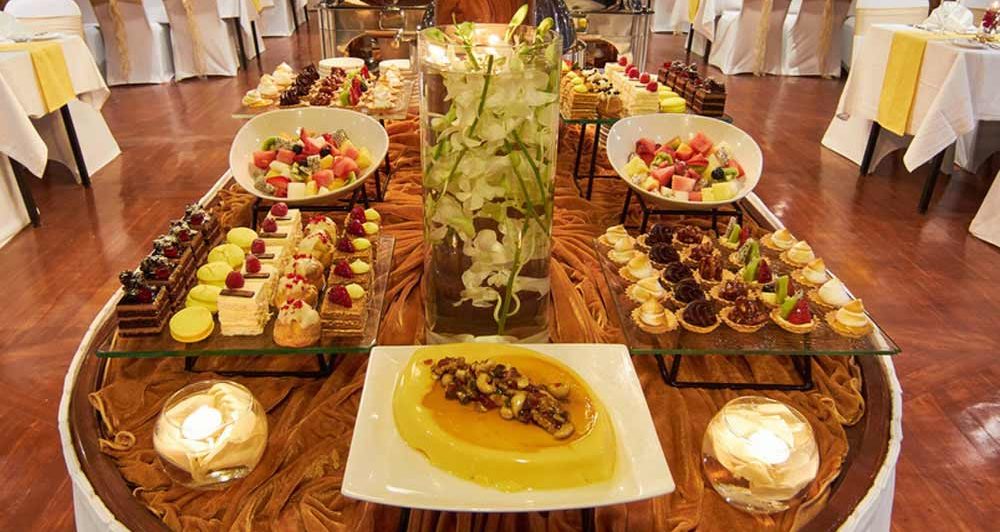 You may be out of options or confused about where to take your next vacation. If so, why not visit Dubai to discover and experience some of the world's best dinner cruises?
In these dinner cruises, you will enjoy the amazing food and drinks, music and breathtaking views. A dinner cruise or a Dhow is a traditional boat made of wood. These luxurious boats offer outstanding sightseeing experience and serve a five-star dinner buffet for the guests. While choosing a Dhow cruise, you have two options. You can either sail across Marina or Creek.
Perceive the beautiful view of Dubai Creek while you feast away on delicious Arabian and international dishes, served buffet style. The view is magical, passing past illuminated palaces and souks, with the view of Dubai's enticing skyline at night, all for an affordable price. See the ancient Heritage Village and Al Bastakiya residence area.
If this cruise interests you and you want to experience more of Dubai's magic, there is Dhow cruise Marina. The scenery is memorable, offering you the best view of elegant skyscrapers and residences built on private beaches.
The entertainment programs on board include a Tanoura dance and music. You will be impressed by the legendary architecture of Dubai in the structures like Cayan Tower, Marina Mall, and Ain Dubai.
When you decide to book a Dhow for a wonderful day in the water, determine which deck you want to sit. There are two decks in a Dhow. The lower deck is air-conditioned, and the upper deck is in the open air. Those who want to sit at the comfortable indoor space can prefer the lower deck and the people who want to feel the cool breeze can choose the latter.
Both are beautiful in their own way. When all the expensive restaurants offer the same views, only the Dhow cruises provide glances that are ever-changing and mind-blowing.
Within the 2-hour cruise, you will be moving through the luxurious sides of Dubai. The relaxing cruise, fascinating sceneries, and mouthwatering food will make you long for another cruise. A journey in a Dhow cruise is the best idea for a weekend, dinner plans, or for any usual day when you like to chill out. Take your family or friends along to celebrate the night with vigor.