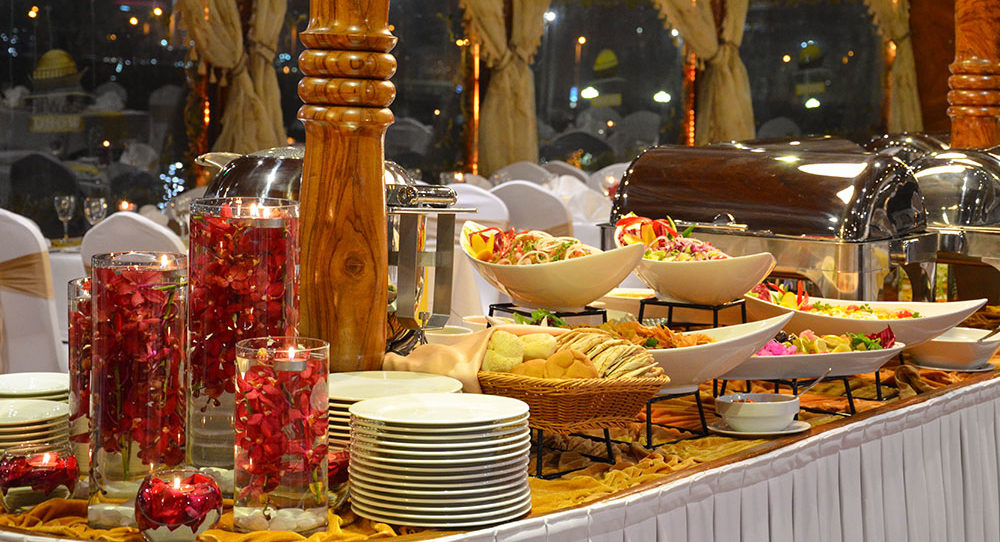 Dubai has long been a popular tourist destination. Ranging from diverse shopping venues to intriguing historical sites, the city is home to a myriad of places of interest. With awe-inspiring modern structures, the destination is a paradise for eager sightseers. One of the ideal ways of sightseeing in the city is taking a Dhow cruise tour.
Cruise down the charming Dubai creek, marvel at the stunning surroundings as you move along. A Dhow cruise has become one of the favorite activities of the tourists and residents of Dubai. The citizens of this city love to spend a refreshing and fun-filled day on a Dhow cruise. Whenever they get bored with their home cuisines, they make a plan for the delicious Dhow cruise dinner.
As far as tourists are concerned, they like to spend one night in a peaceful environment of a Dhow. They will get some moments of relaxation and comfort from the soothing atmosphere at the upper deck of Dhow.
Relaxation isn't the single factor which catches the attention of tourists toward Dhow; the wide variety of delicious cuisines in Dhow cruise dinner is also a highlight. It is a special kind of dinner buffet that comprises Arabic, Asian, and Continental cuisines.
The people who want to get an idea of Arab cuisines and food should go for this special Dhow cruise dinner. In case you never tasted Arab cuisines before, then you should know that Arabs use their spices for making the food. Normally, you will find their cuisines rich with cheese and Hummus, a special kind of side dish.
When you board a Dhow, you will be taken toward your reserved table. In case you are making a plan of enjoying this dinner with your partner, ask for a special table of two at the lower deck of Dhow. Tour operators give their customers a chance to have a special kind of booking.
The lower deck of Dhow is air-conditioned, and this section is being used for the special reservation. People reserve special tables for their guests and relatives. Even several people arrange a birthday party, weddings and anniversaries at the lower deck.
The dinner is cooked by expert chefs who come with their unique recipes, and the dishes that you find here are hardly available at any other restaurant. Some guests of Dhow also claim that the taste and quality of food at Dhow is similar to five-star restaurant's dining experience.
The upper deck is quite suitable for couples who want to taste new cuisines in the romantic atmosphere. Moon and star lights enhance the overall beauty of the upper deck to a great extent. The main highlight of Dhow cruise dinner is the ever-changing sights which you won't get in any other expensive restaurants.
Now don't wait anymore, go and make a plan and get the best Dhow Cruise dinner in Dubai as well as the best tour.